LEAVENWORTH, WASHINGTON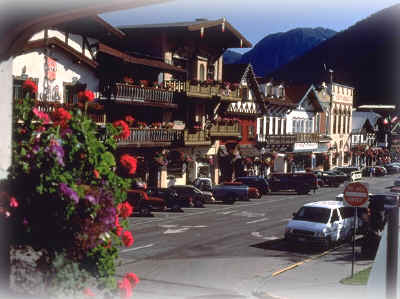 WASHINGTON'S BAVARIAN VILLAGE

These vendors represent a small sample of what is available in LEAVENWORTH.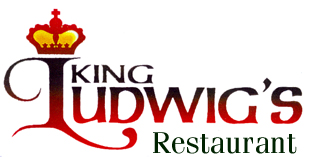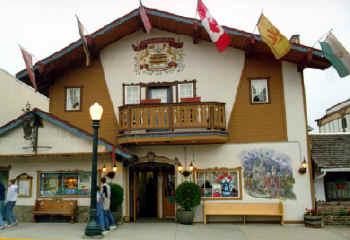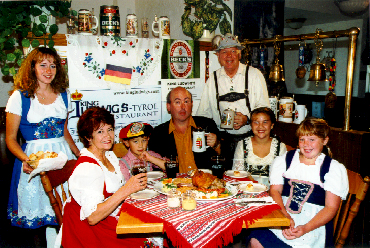 King Ludwig's Restaurant in Leavenworth is family owned and operated and takes its name from the famous German King Ludwig II. It has been serving its patrons for many years in the heart of the "Bavarian Village" of Leavenworth, Washington. Stop by our fine restaurant to dine, sing, dance and just have a good time..or as it's known in German "Gemutlichkeit".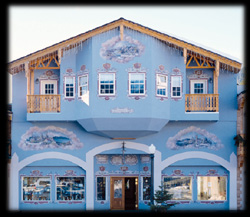 Dream House Suites has 3 Beautiful One-Bedroom Suites above the Traumhaus (Dream House) Shops located in the heart of the "Bavarian Village" of Leavenworth, Washington. The Dream House Suites are completely brand-new... completed in October of 2000.

Die Musik Box is your source for musical gifts and collectibles of all kinds. Their website & Store features selections from our inventory of over 4,000 unique musical items, which may be the best selection of music boxes available on the planet!


A full selection of Collectables, Steins, Jody Bergsma Prints, figurines and more...

Bavarian Clothing for Men, Women, Children & Accessories.


Der Bear-varian Inn offers you fully furnished units that are close to downtown Leavenworth (A little over a block away). We have in room laundry facilities, TV with a VCR, and a deck with an awesome view of Leavenworth and surrounding mountains! We offer you two and Four bedroom units. Wonderful accommodations for Family and small group getaways. Attractive units decorated in a "bear" theme. Our own T-shirts & Mugs Available.

German Handicrafts - Nut Crackers, Smokers, Music Boxes, Collectibles and German & Austrian Clothing and Accessories.

Fritz Gourmet Coffee & Tea Haus
Coffee & Teas and Gift related items.

Hotel accomodations and conference facilities
Indoor Heated Pool - Continental Breakfast - Spa/Fireplace Rooms - Family Suites & Pet-Friendly Rooms - Conference Facility

Leavenworth Chamber of Commerce
The City of Leavenworth provides a unique Bavarian atmosphere to it's visitors. Leavenworth includes shops, dining & lodging.

Prime Downtown Location
Affordable Rates! AAA/Senior/Military/Group Discounts - Specialty Suites - Comp. Continental Breakfast - Fridge/Microwaves - Outdoor Hottub - Pets Welcome!

All rooms with a balcony overlooking Wenatchee River, pool, hot tub, kitchenettes, cable TV and group facilities.

EDELWEISS HAUS of Music & Gifts (Leavenworth Store NOW Open)
A wonderful collection of German Music and a great assortment of gift items.

A beautiful selection of fine art - Lee Bogle, Steve Hanks, Terry Redlin, Robert Duncan and a wide assortment of collectables including Harmony Kingdom, Franklin Mint, Matchbox & Forma Vitrum..

Assorted European Products including Glasses, Steins, Clocks & Souvenir T-Shirts.

Australian Store! - Agape Outback Unlimited
Australian Outback Suite. Accommodates 2-6 People, View, Full Kitchen, Deck & Children Welcome.
Australian Ugg Boots, Criza-bone, Akubra & Rossi Boots, Clothing, Hats, Dusters, Food and much more fun!

Copyright © 2019 LCON. All Rights Reserved.